We are very proud to share with you that on Friday our team leader Almendra Cremaschi participated on the 11th Let's Liberate Diversity Forum "Open source strategies for seed as a commons" discussing how Open Source Seeds can contribute to Seed Sovereignty.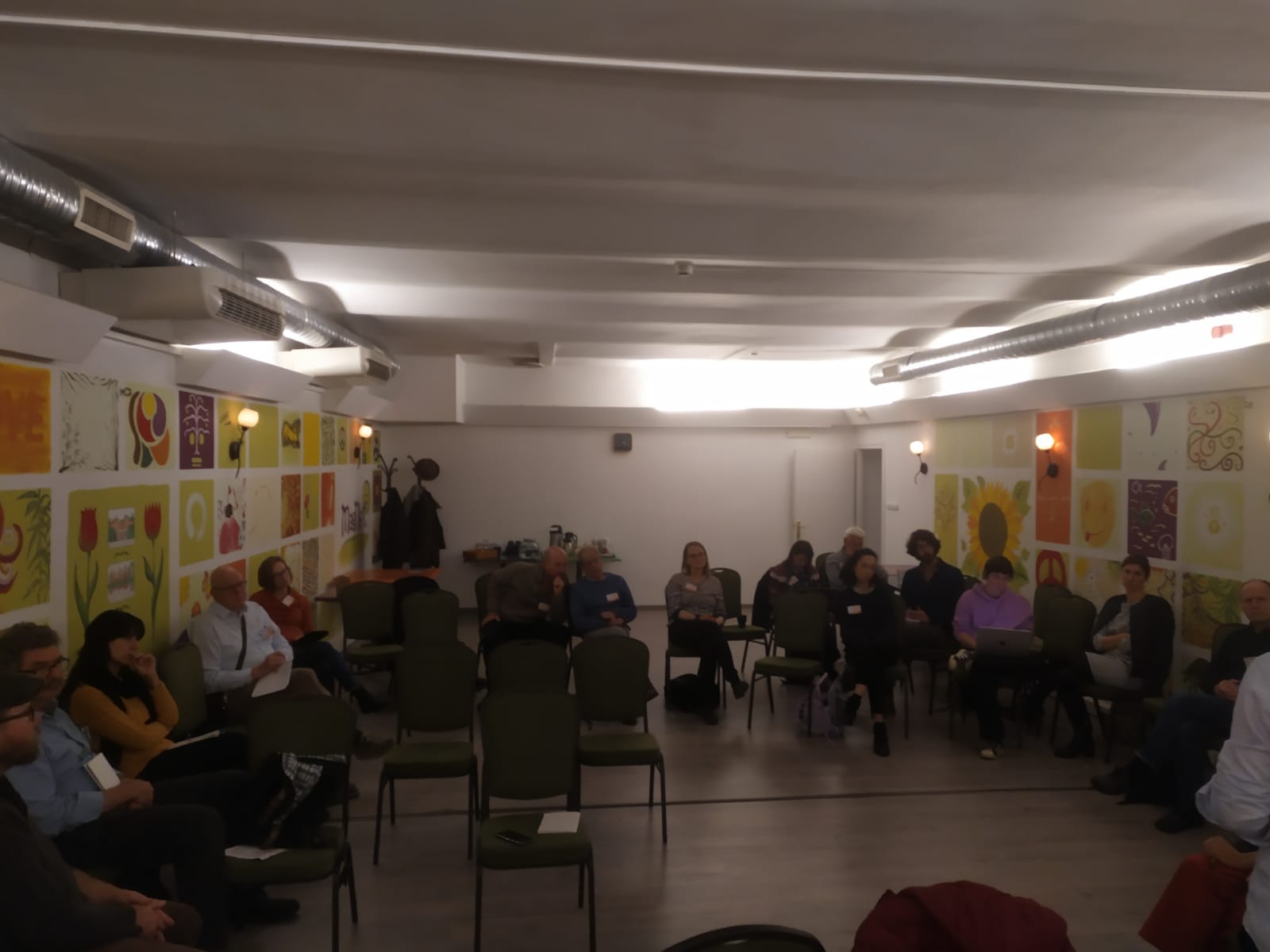 She was able to talk about Bioleft and how we are experimenting with an open-source, collaborative approach to seed breeding. She described how we are is seeking to link farmers and farmer-breeders, who are marginal to mainstream seed innovation processes, with public sector plant breeders in order to develop germplasm suitable for the needs of family farmers, and others working with low external input farming practices.
This workshop brought together different members of GOSSI to share and explore with attendees a variety of international open source seed and participatory breeding initiatives with the objective of increasing the diversity of both cultivated seed and breeders.
Its objectives were:
Creating awareness for the need to manage seed as commons
Getting to know existing open-source concepts to protect seed as commons
Recognizing that different strategies may be required in different regulatory contexts
Representatives of other GOSSI organisations and initiatives were also present:
Johannes Kotschi, OpenSourceSeeds – Agrecol, Germany:
Tom Michaels and Andrew Still, OSSI, USA:
Riccardo Bocci, Rete Semi Rurali, Italy
Daniel Wanjama, Seed Savers Network Kenya
Raquel Ajates, UNED, Spain
We thank them all for co-creating such rich spaces for discussion and collaborative work!