Bioleft is a community of open source seed exchange and breeding to offer solutions to the challenges of agriculture.
Log in or sign up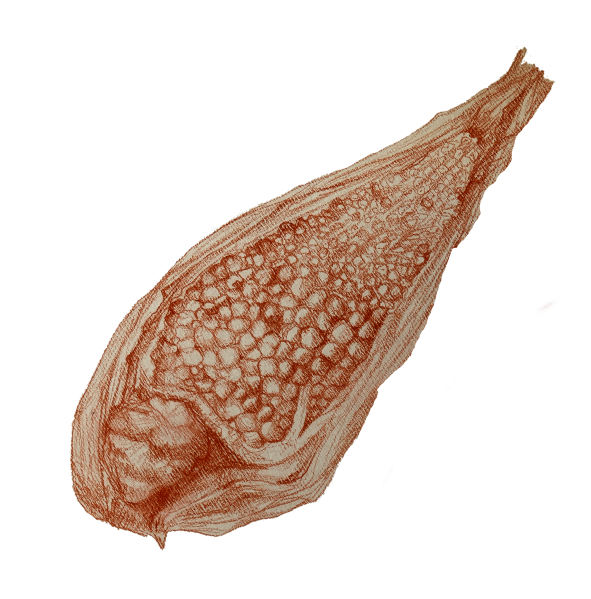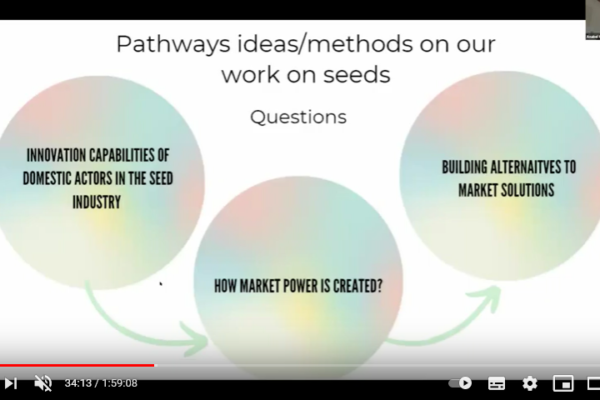 On February 17, the ESRC STEPS Centre launched a series of virtual dialogues on methodologies, exploring the theme of 'Challenging…
February 26, 2021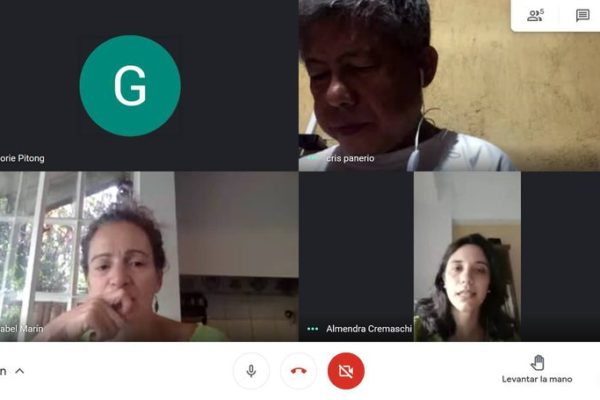 On January 29 we had a working meeting with the MASIPAG team, a Philippine network that brings together 30,000 farmers.…
January 29, 2021
The construction of Bioleft continues through the artisanal weaving of articulations and community ties. On Monday, December 14, a while…
December 16, 2020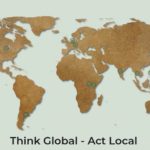 GOSSI, Global Coalition of Open Source Seed Initiatives, launches its website, with information about GOSSI's mission and its member organizations. GOSSI works for..
Read More →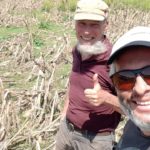 A new open corn variety Bioleft is being developed, generated from the exchanges and synergies of two producer-breeders of our network. Enrico Cresta..
Read More →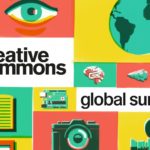 On October 20, Bioleft participated in the global summit of the Creative Commons organization, #CCSummit, with a talk on the idea of #openseeds..
Read More →
On October 13, Patrick Van Zwanenberg participated for Bioleft in the international webinar Collaborative and Open Crop Breeding: Challenges and Opportunities, part of the International..
Read More →
En un trabajo colectivo, mejoradorxs y productorxs acordaron que el sabor es un objetivo primordial en el mejoramiento de tomates...
Read More →