Bioleft is a community of open source seed exchange and breeding to offer solutions to the challenges of agriculture.
Log in or sign up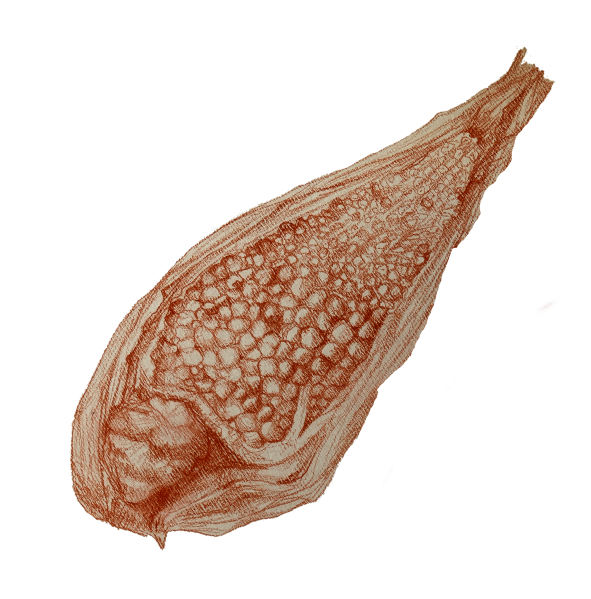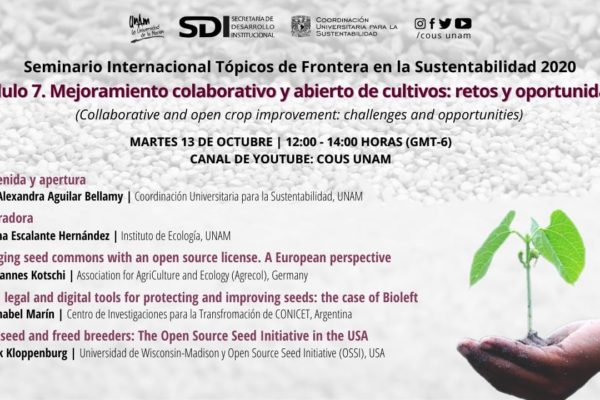 El 13 de octubre, Patrick Van Zwanenberg participó por Bioleft del webinario internacional Mejoramiento colaborativo y abierto de cultivos: retos…
October 15, 2020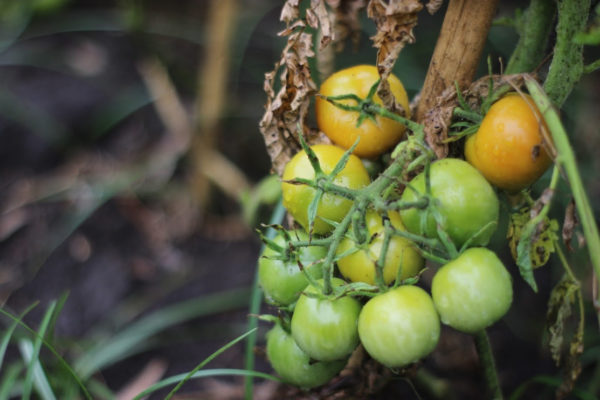 El 1 de octubre, un conjunto de productorxs de tomate y mejoradorxs de instituciones públicas se reunieron de manera remota…
October 3, 2020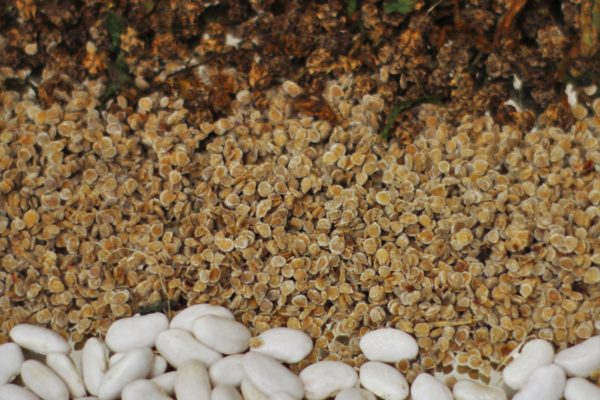 El comité ejecutivo de Global Open Source Seed Initiative - GOSSI eligió a la directora de Bioleft, Anabel Marín, como…
October 2, 2020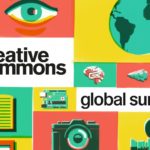 El 20 de octubre, Bioleft participó de la cumbre global de la organización Creative Commons, #CCSummit, con una charla sobre la idea de..
Read More →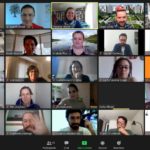 El 24 de septiembre, más de cincuenta personas de once países -Colombia, México, Brasil, Argentina, Perú, Bolivia, Chile, España, Portugal, Ecuador, Uruguay- compartieron..
Read More →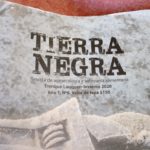 ¡Salimos en la edición de invierno de la revista Tierra Negra! Muchas gracias por la invitación...
Read More →
Educación pública, trabajo precario y semillas se ven afectadas por la pandemia. ¿Cómo cambian las prácticas sociales de transición en este contexto?..
Read More →
¿Para qué y para quién sirve la innovación? ¿Cómo desarrollar innovación para el bien común, ya no para el crecimiento económico? Estas preguntas vertebraron la..
Read More →