Bioleft is a collaborative, open source seed breeding initiative for sustainable agriculture.

Sign up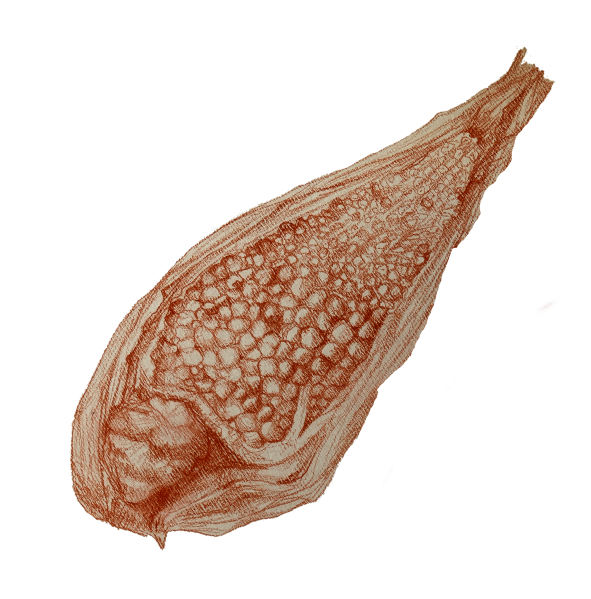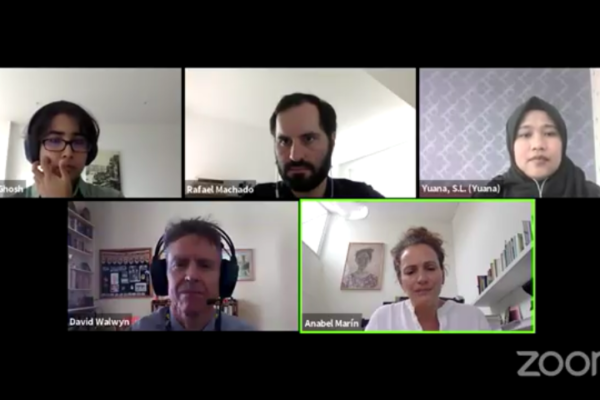 What about transition processes in the context of the pandemic? That was the topic of the international webinar Changing Social…
September 11, 2020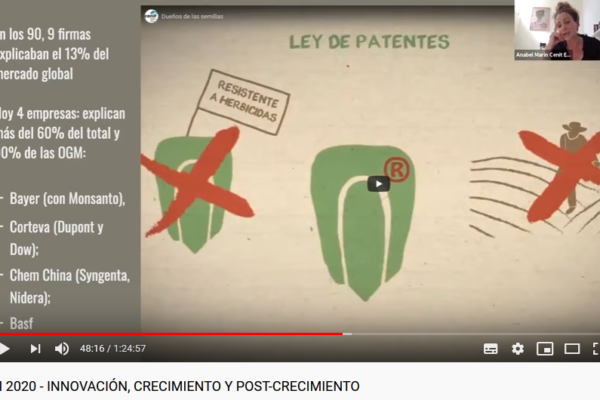 What is innovation for and who is it for? How can we develop innovation for the common good, no…
September 10, 2020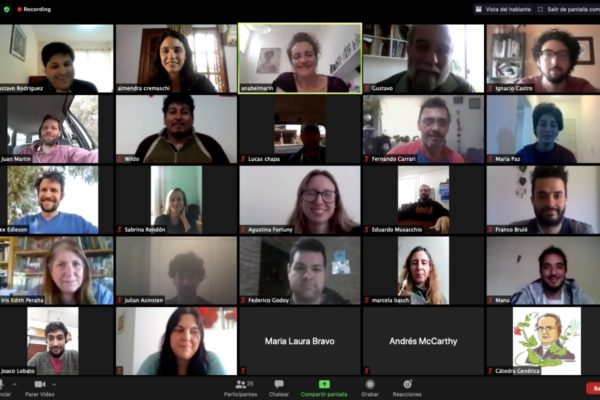 Más de treinta personas de diez instituciones y organizaciones participaron el 25 de agosto del taller remoto "Hacia el mejoramiento…
August 31, 2020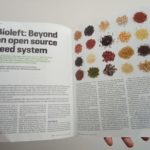 We are happy! We were invited to participate in the summer issue 2020 of XRDS – Crossroads, theAssociation for Computing Machinery (ACM) Magazine..
Read More →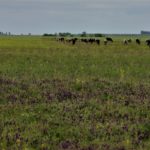 ¿Cómo serían las plantas si las diseñaran quienes las siembran y cosechan? Las forrajeras son las pasturas que se cultivan para alimentar a..
Read More →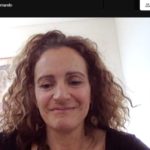 Ante más de ochenta personas de diversos países de América latina, la directora de Bioleft explicó la potencialidad de un sistema de semillas..
Read More →
Next Tuesday, September 8th from 11 to 12.30, Anabel Marín, director of Bioleft, will present the proposal of the open seed network in the V..
Read More →
The Conservation, Food and Health Foundation (Fundación Conservación, Alimentos y Salud) renueva su voto de confianza en Bioleft como herramienta transformadora en la transición hacia..
Read More →